Collisions by Carmanana Inc
At Collisions by Carmanana, we understand the value of your vehicle and the importance of a swift and fair resolution following a collision. Trust us to provide the expert assessment you need to navigate the claims process with confidence. We're here for you, every step of the way.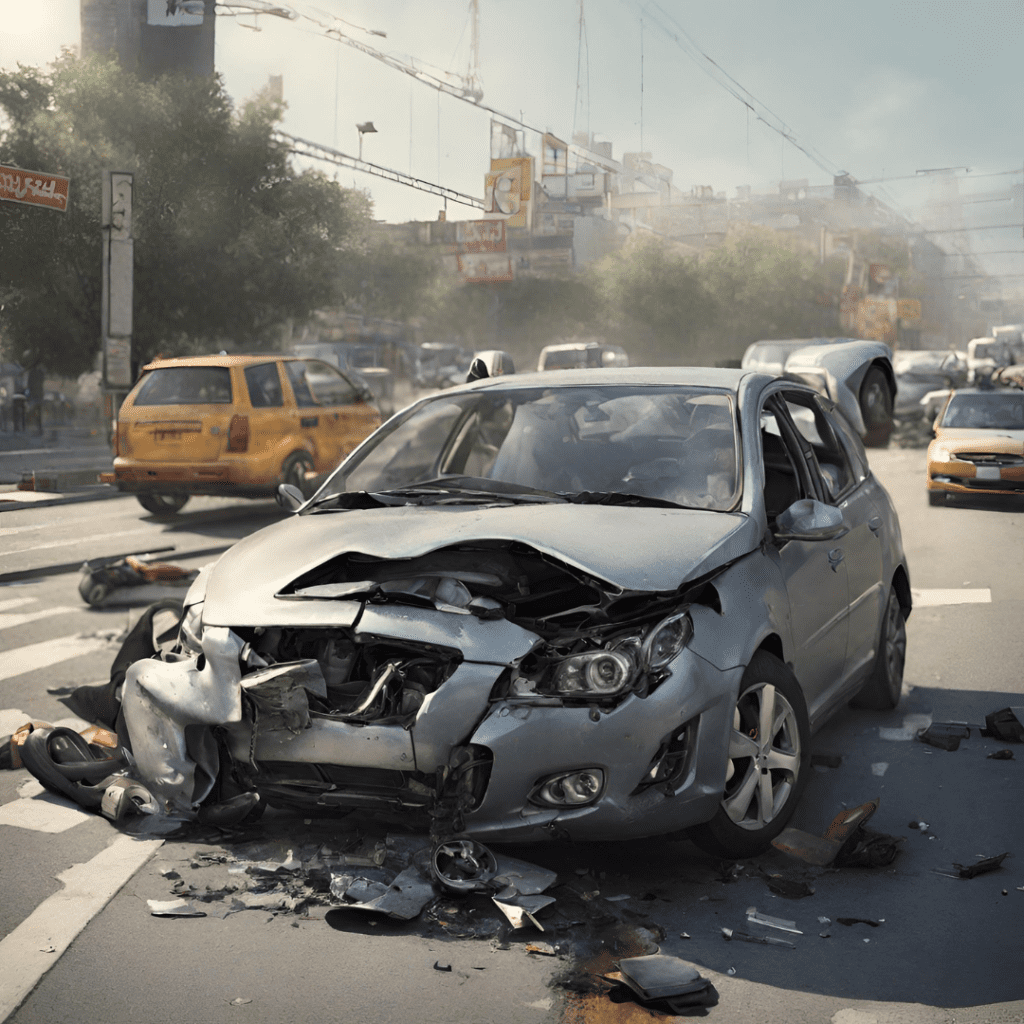 Let's Appraise the Damage
At Collisions by Carmanana, we understand the stress and uncertainties that come with vehicle collisions. That's why we're here to provide professional and reliable collision appraisal services to put your mind at ease. With over a decade of experience in the industry, our team of expert appraisers is dedicated to ensuring fair, accurate, and timely assessments for your peace of mind.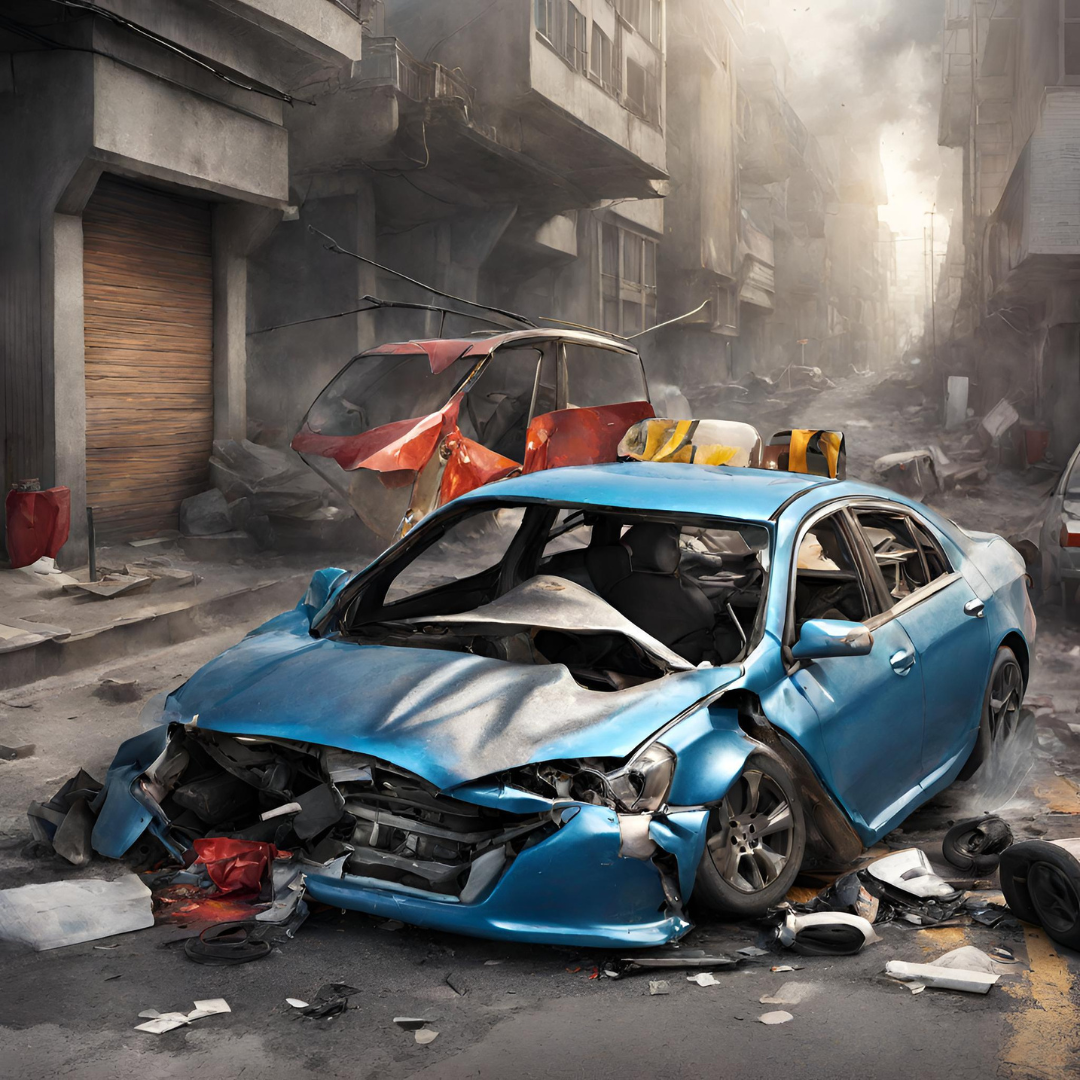 We specialize in assessing damage resulting from accidents, no matter the scale. Our appraisers meticulously inspect your vehicle, providing comprehensive reports to facilitate the insurance claims process.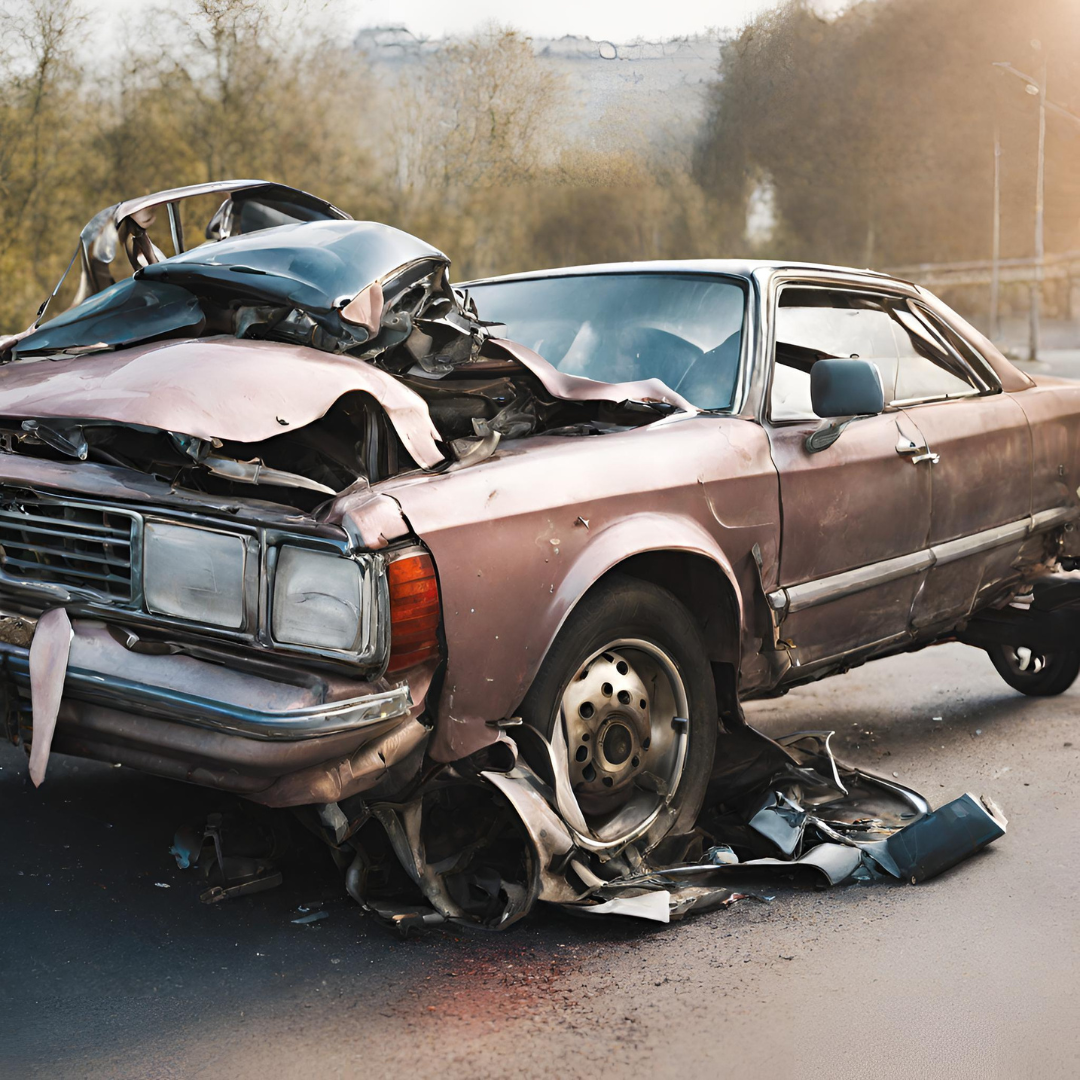 Our experienced team uses the latest technology to evaluate the extent of collision damage, providing detailed estimates that you can rely on.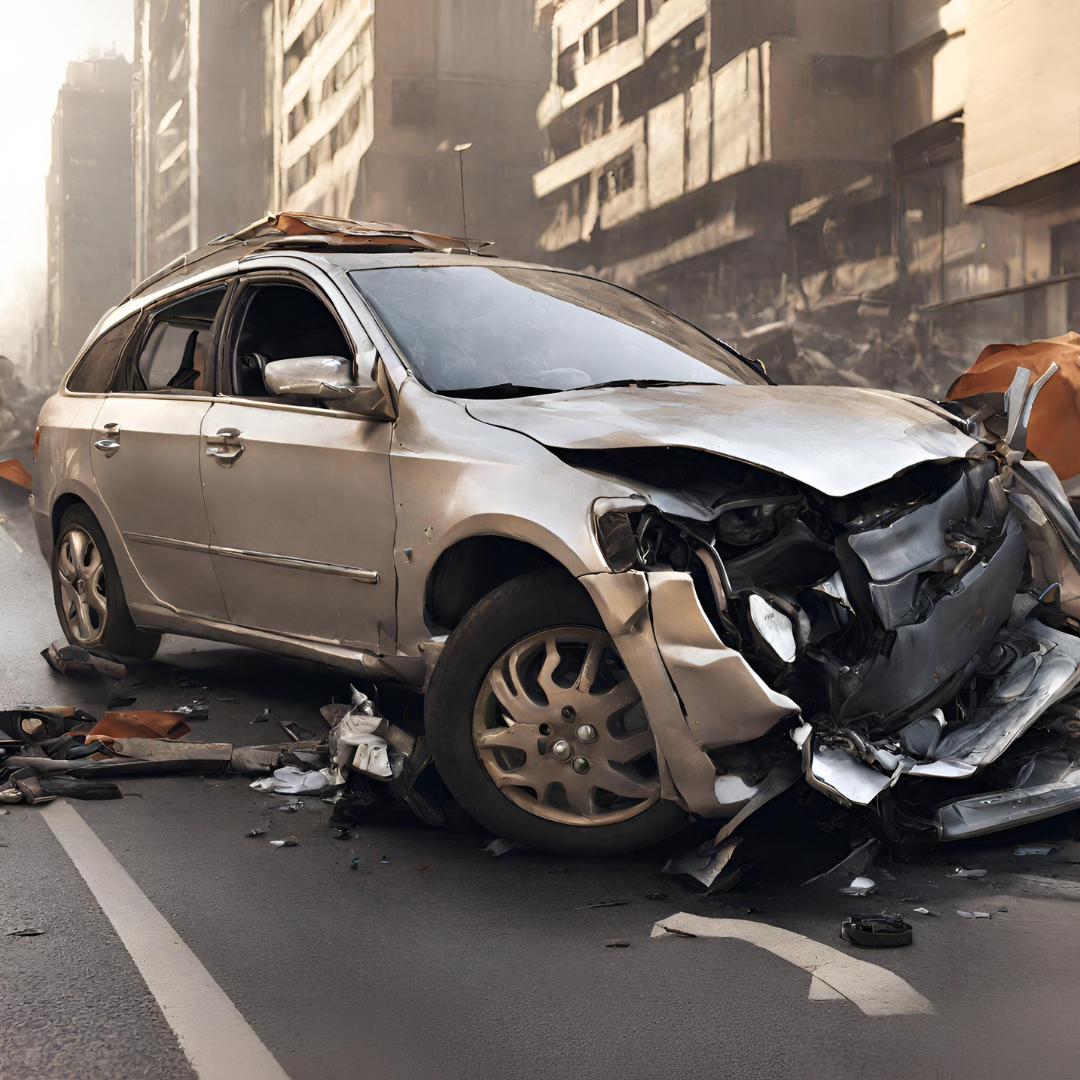 In the unfortunate event that your vehicle is declared a total loss, we determine its pre-accident value to help you receive fair compensation.
If you've been involved in a collision and need a professional appraisal service, don't hesitate to get in touch with Collisions by Carmanana. We're here to assist you every step of the way.
Vehicle Fairness Check Service for $145.00 + TAX
Our Vehicle Fairness Check Service serves as your initial step in assessing the fairness of the insurance company's offer by evaluating your vehicle's actual market value. Following this assessment, we will provide one of two outcomes: either the insurance company's offer is considered reasonable, or it is determined to be inadequate based on the data we've gathered, suggesting that your vehicle's value is higher. In the latter case, we will recommend a comprehensive appraisal.
If we proceed with a full appraisal, the $145.00 fee for the Vehicle Fairness Check Service will be applied toward the total cost of the appraisal service.
Comprehensive Total Loss Vehicle Appraisal by Carmanana Inc for $495.00 + TAX
At Carmanana Inc, we provide a Comprehensive Total Loss Vehicle Appraisal that surpasses industry standards. Our team of experts conducts a meticulous examination of your vehicle, thoroughly documenting its condition, features, and mileage. We then conduct a thorough analysis of local market conditions to ensure a comprehensive understanding of your vehicle's true value. All this data is expertly collated into our professionally crafted appraisal report.
Our independent and unbiased appraisal, offered by Carmanana Inc, stands as an invaluable tool for achieving a just and well-informed negotiation for your claim settlement.
Rest assured, our commitment to your satisfaction includes ongoing technical support throughout the process.